Sustainable Development Report 2022
The information covered in this report is primarily from FYE 3/2021 (April 1, 2020 to March 31, 2021).
Parts of the report also cover policies and initiatives from before and after the reporting period, mainly as of March 31, 2022. Please refer to our website for the latest information.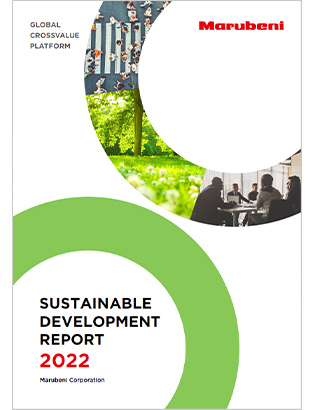 Sustainable Development Report 2019